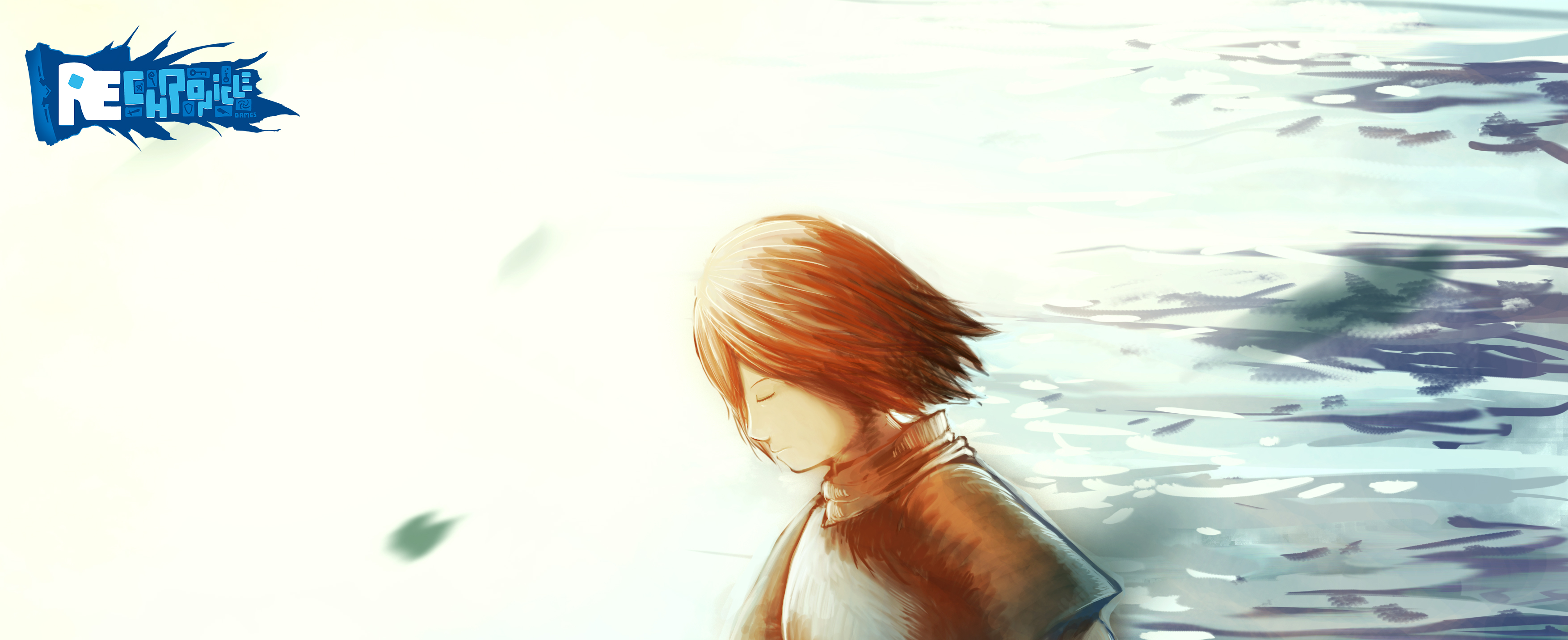 Draigana's Fire
Garden and Prison - Draigana's Fire
---
Hey there reventurer!
Today's update is for 2 battle background that will be used in the game.
Garden of Lyres battleback.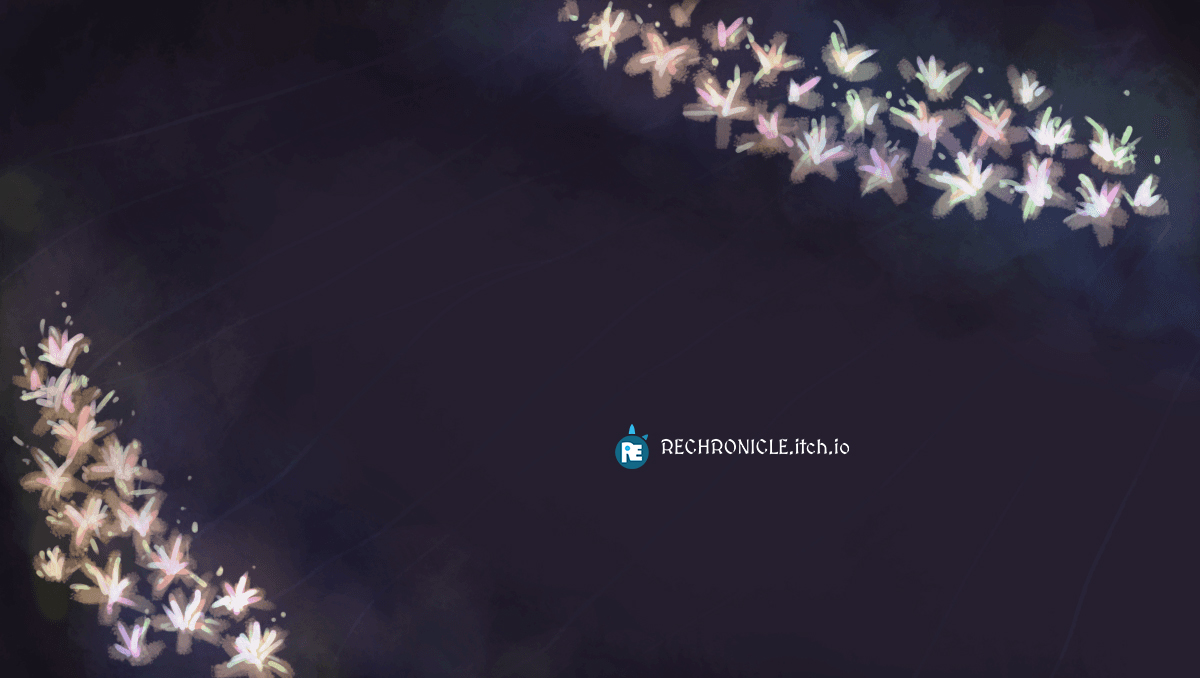 Ironoux Prison battleback.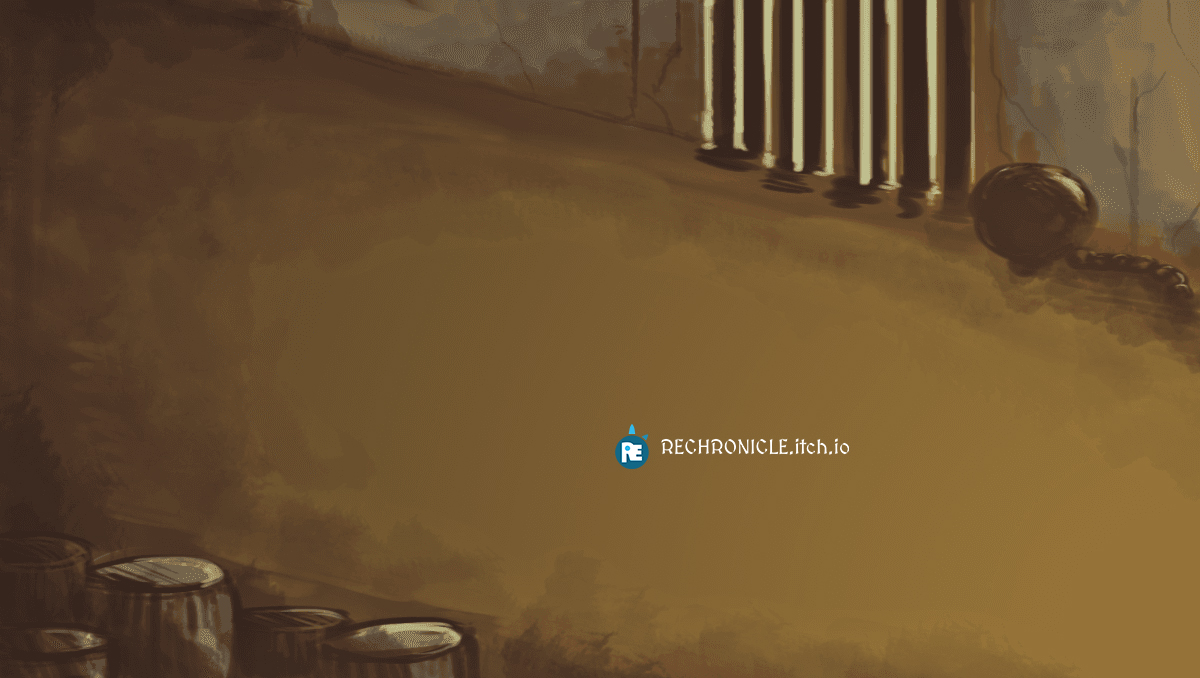 As for the game progress, now focusing on the challenge inside the prison dungeon. Have got an idea at the last second and working hardd as ever be to implement it. What do you think? Do you like challenge?

.
See ya next update!
- Written by Gundriveth of Rechronicle