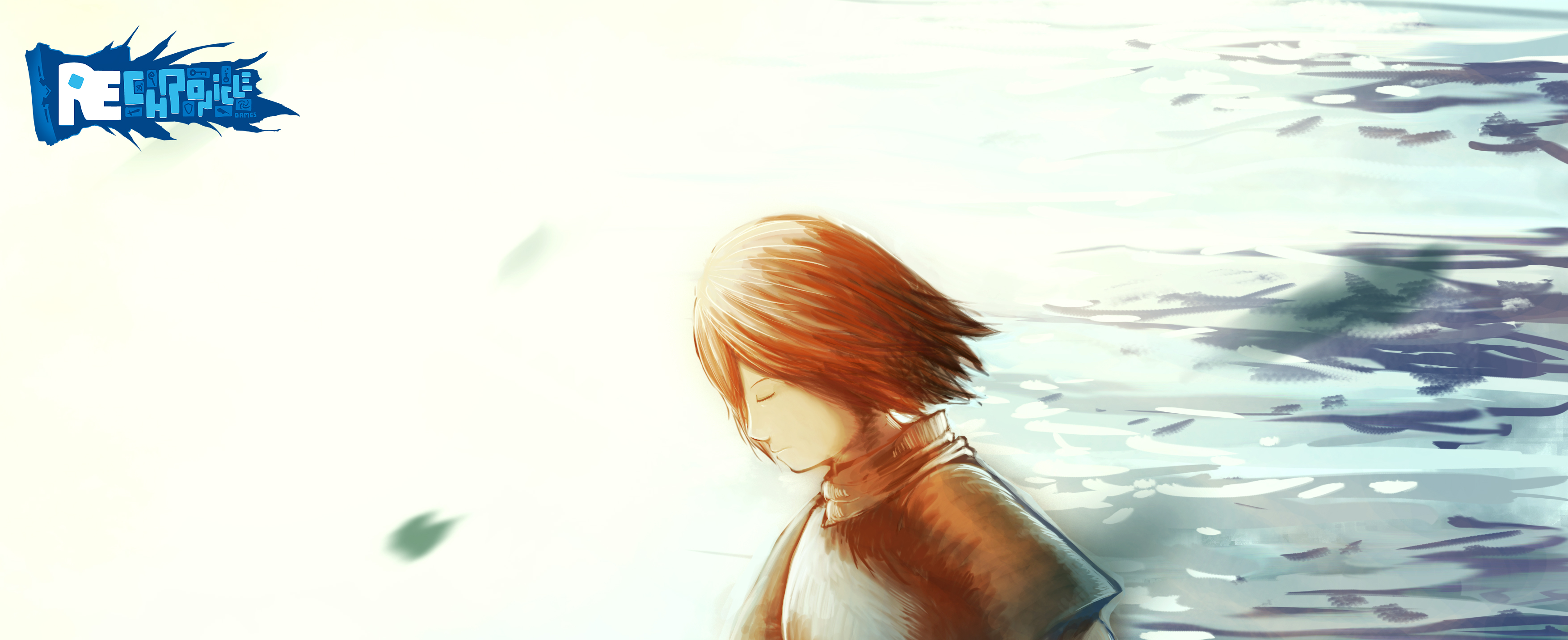 Draigana's Fire
Primary Gameplay Done!! - Draigana's Fire v0.7.0 15X018
---
Heya reventurer! Good day!
Another good thing is Draigana's Fire reaching to v0.7.0! The battles and challenges has been set up to the end. Minus story (the half to the end) and other details. Will be updated as the time goes. Soooo, if you want to pack it up everything with the story, gotta wait to v0.7.0. And there may be bugs. Although I haven't found anything yet, lol.
As this thing will can be done at the side, gonna start a new project, a new world.
What it could be!?
Tune up on next update.
- Gundriveth of Rechronicle