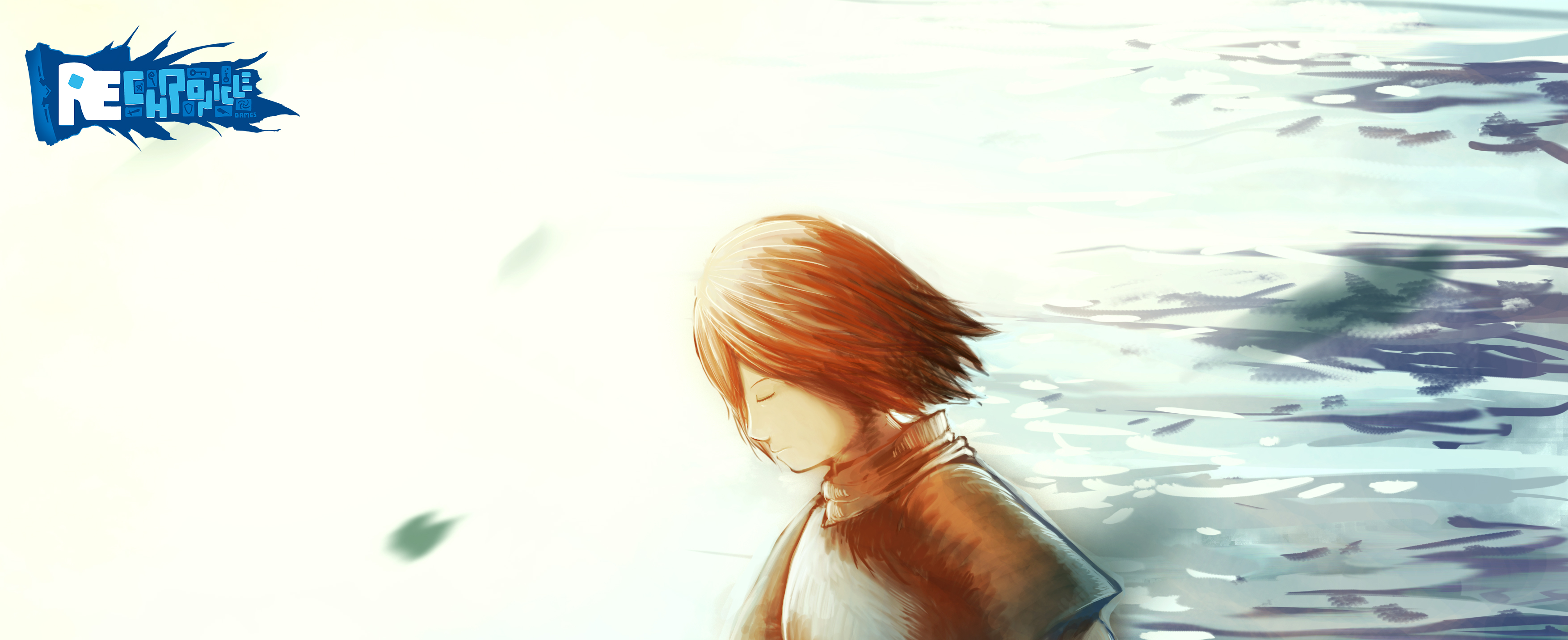 Draigana's Fire
What's up reventurer?
Today we wanna show a teaser! Yeah, teaser. Hmm how to say this.. |owo"|
A secret but not really. Something that will be revealed in the game. It's a core point.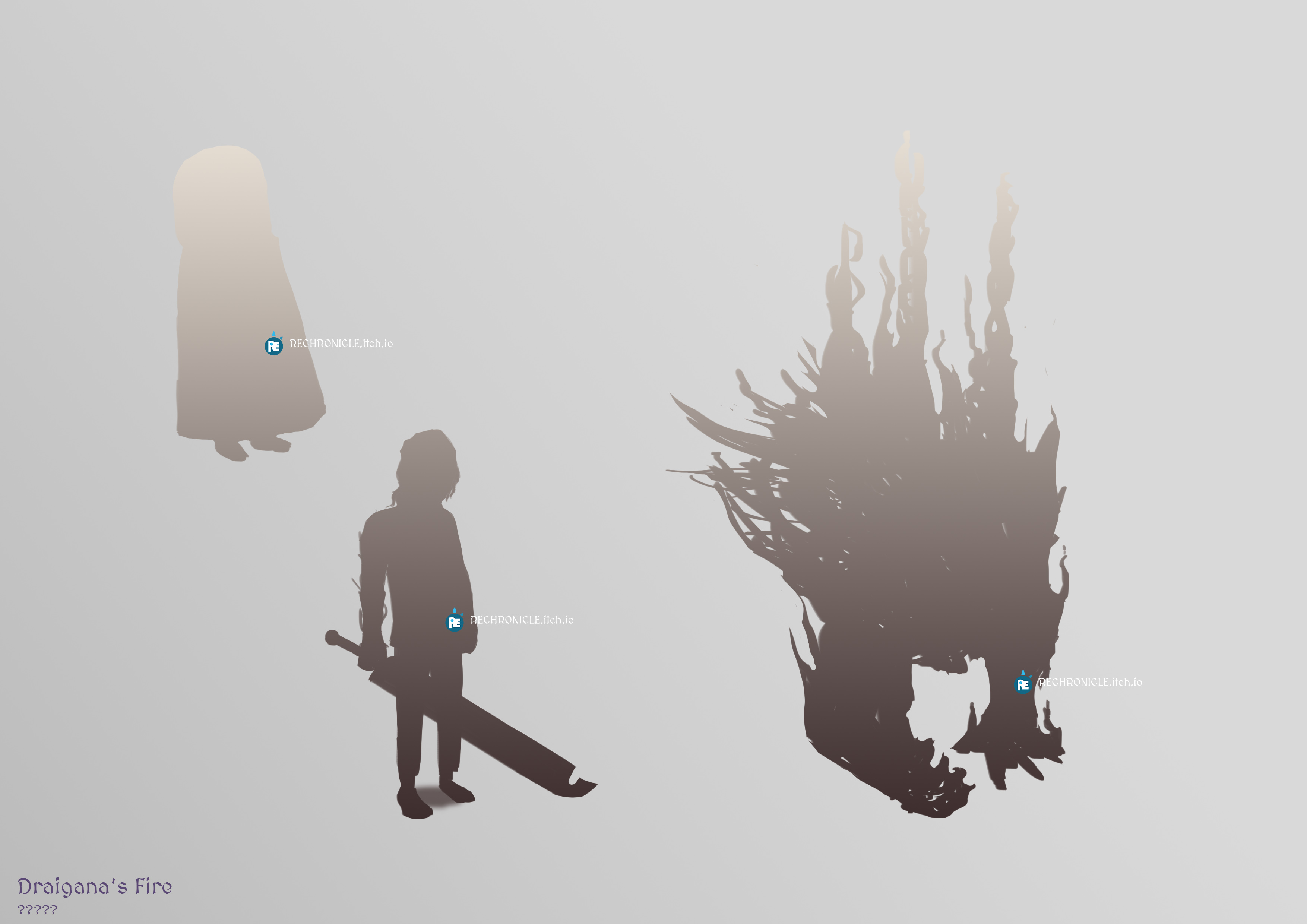 If you interested, you may want to check the early access of the game, Draigana's Fire. Much appreciated if you do.
.
As for the game progress, the battle balancing is in process. Harder than I ever think it will be. But it is near the end. So we are really working hard to finish everything this month. Pray for us.

See ya next update!
- Gundriveth of Rechronicle