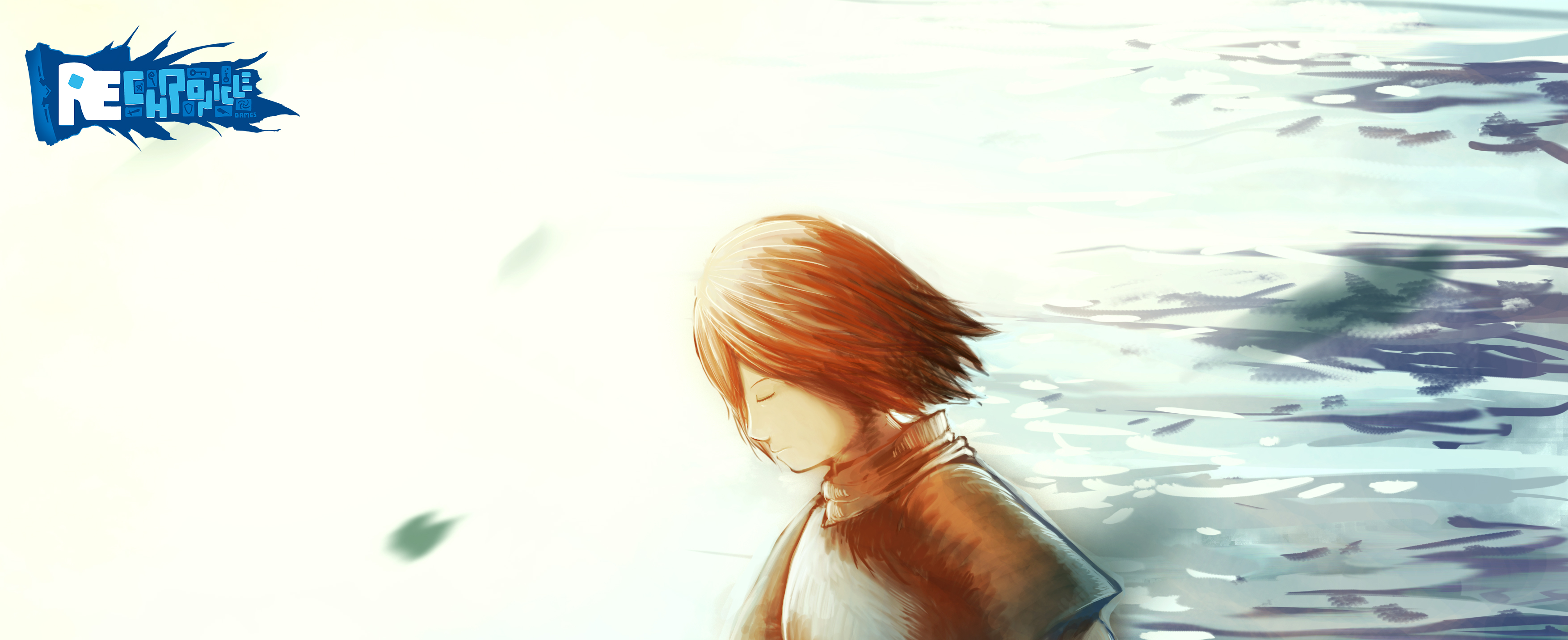 Draigana's Fire
Shadow Dance - Draigana's Fire
---
Greetings reventurer,
small updates to highlight the places where our heroes will visit in the game. One of them is... the tavern. Shadow moves, shadow dance.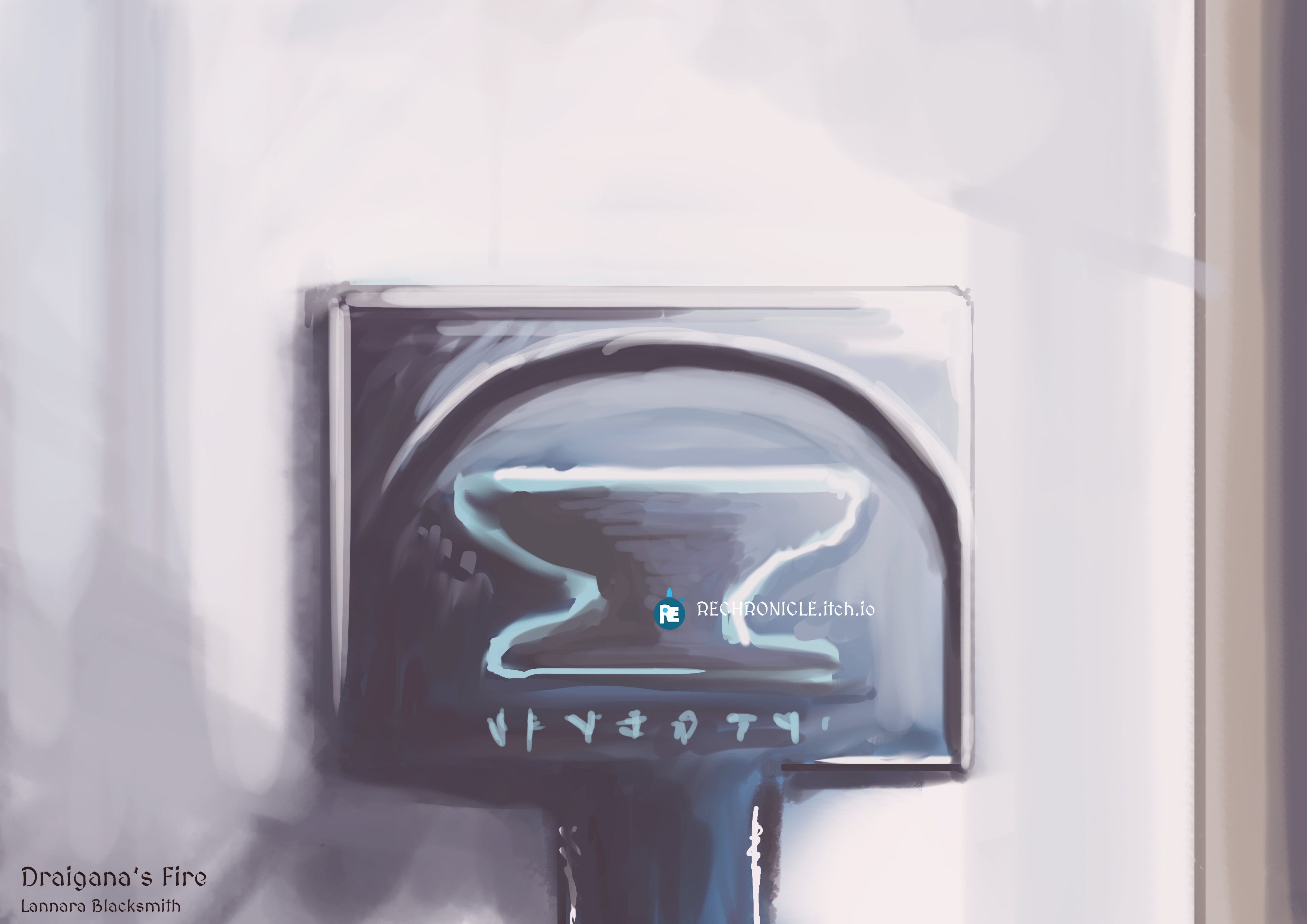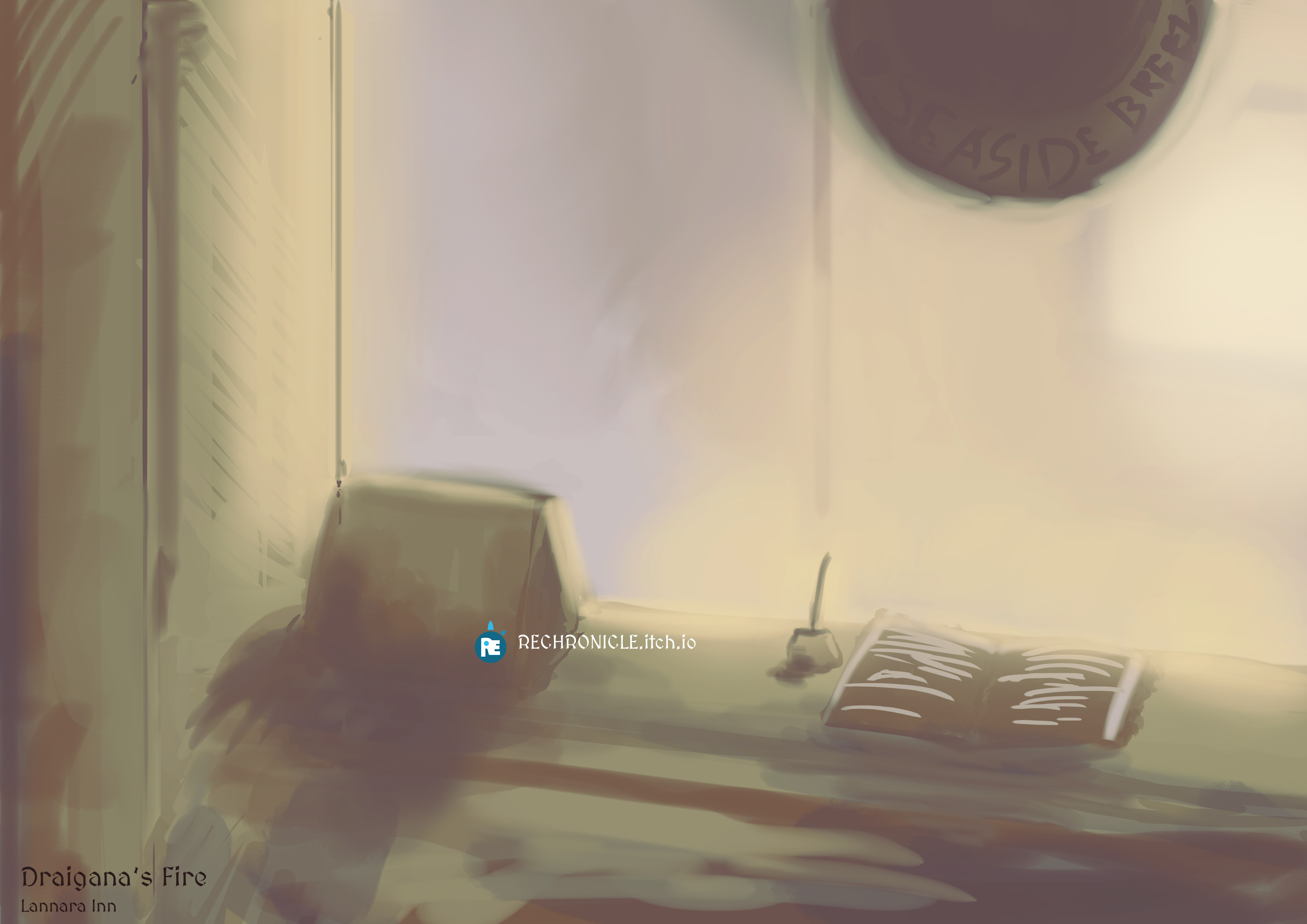 While making these piece of artworks, the game progressing on steady rate. Going on 50% + of game completion. Gonna post the roadmap next time. That's for today, time to hit the bed.
See ya next update! Stay awsome!
- Gundriveth of Rechronicle