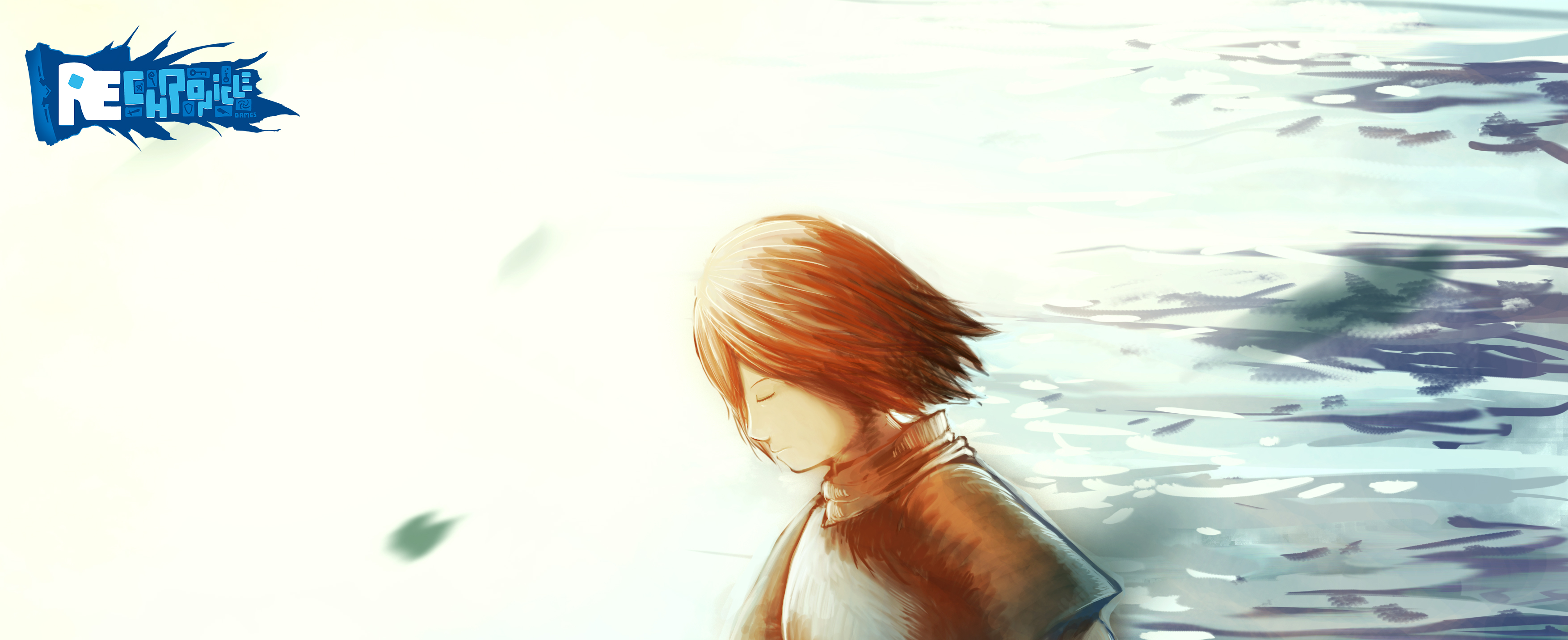 Draigana's Fire
Rechronicle released Draigana's Fire to PC platform
---
Bringing back the fire dragon's tale into the table.
Rechronicle today's announced that the Draigana's Fire has been released and available for all player over the world to play on PC platform.
"Creating a story-driven game has been my dream since I discover JRPGs. I hope that you will enjoy it as much as I do." - Billy, Rechronicle
The game is an adventure game about a young female who got twisted in such a dark fate.
Driven by revenge, she seeks the truth behind her true identity.
Primary points of the game:
Exploration. Find your ways to venture ahead.
Battle. Turn-based combat with sword and magic.
Story. Inspired by the visual novel storytelling.
Now it's time for you to embark into the journey of dragonkin.
You can grab it here on rechronicle.itch.io.
Use promo code 'dragon4ever' for 25% discount. (Available in limited time!)
Send some love!
Rechronicle
rechronicle.igd@gmail.com
Files
Version 1.0.0
Nov 21, 2018