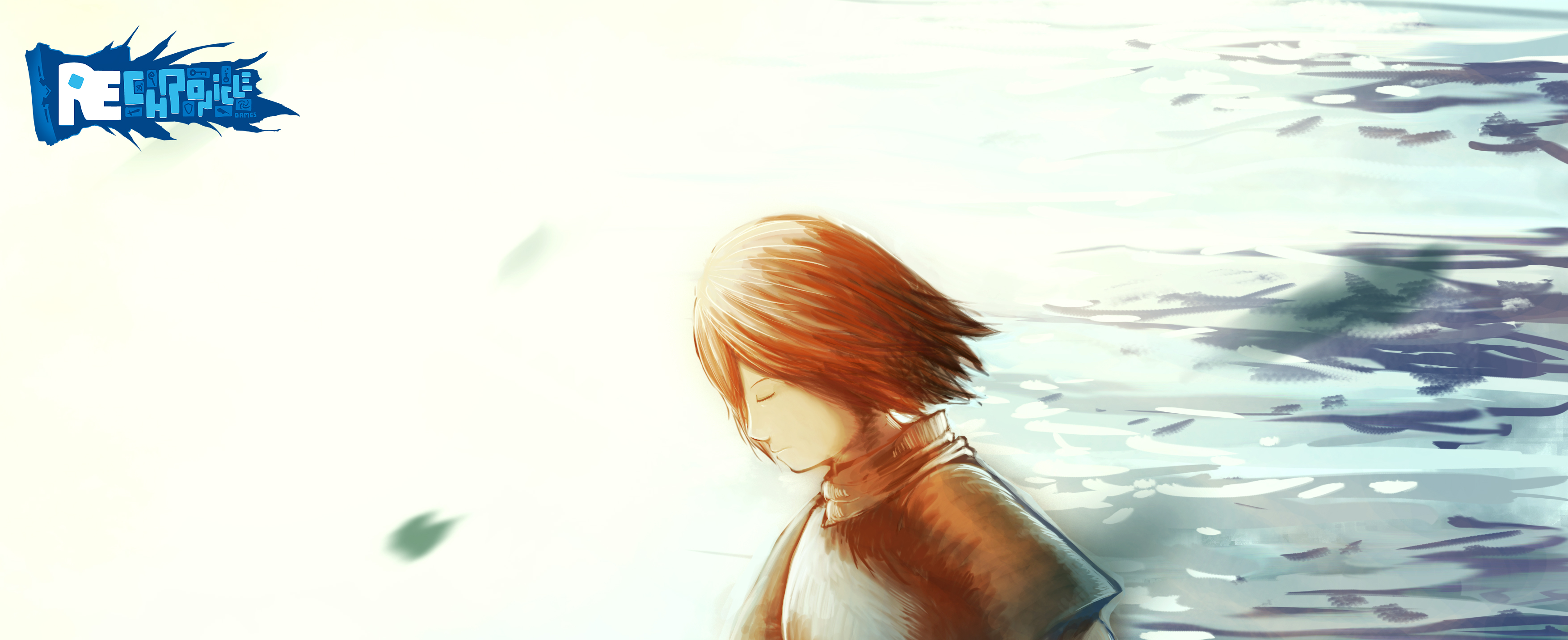 Draigana's Fire
Prison Dungeon Preview - v0.4.8 Draigana's Fire 4X018
---
Cheers reventurer!
We are almost to version 0.5! By any means, half of the game. Half more to go! Half of the pancake! The development itself feels like an adventure. xD
Well then check it out, let us know what do you think in the comment below.
Fyi, been busy lately with my day work, so the progress is a bit slow than expected. Gonna chomp that design task as quickly as lightning.
See ya next update!
- Gundriveth of Rechronicle