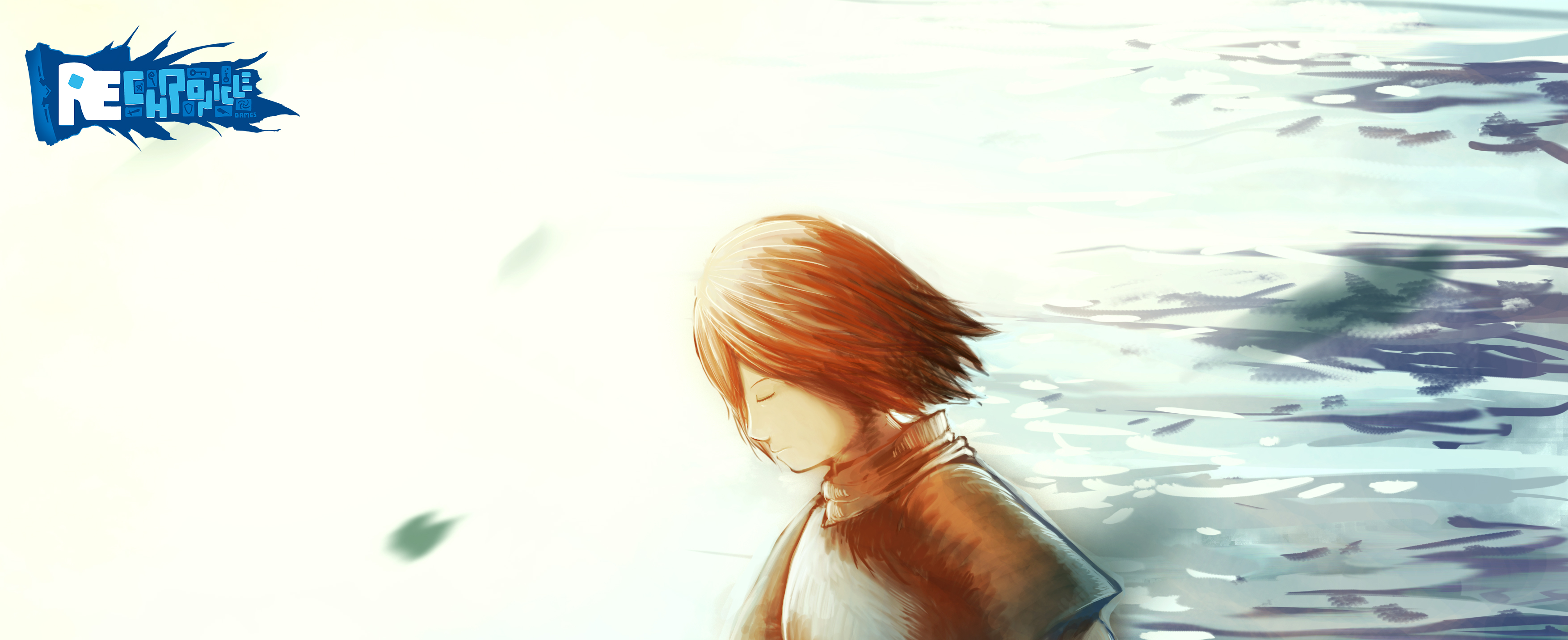 Draigana's Fire
Teaser for v0.5.0! - Draigana's Fire 6X018
---
Holla reventurer! Doing good?
Here we are on v0.5.0!
This is a smalllllll video to show the power of our main character, Draigana. |D__D|
What do you think?

Full video will be coming later. Need to finish up things like battle and balancing. Or maybe I am just too tired lately. |_3_|
See ya next update!
- Gundriveth of Rechronicle.