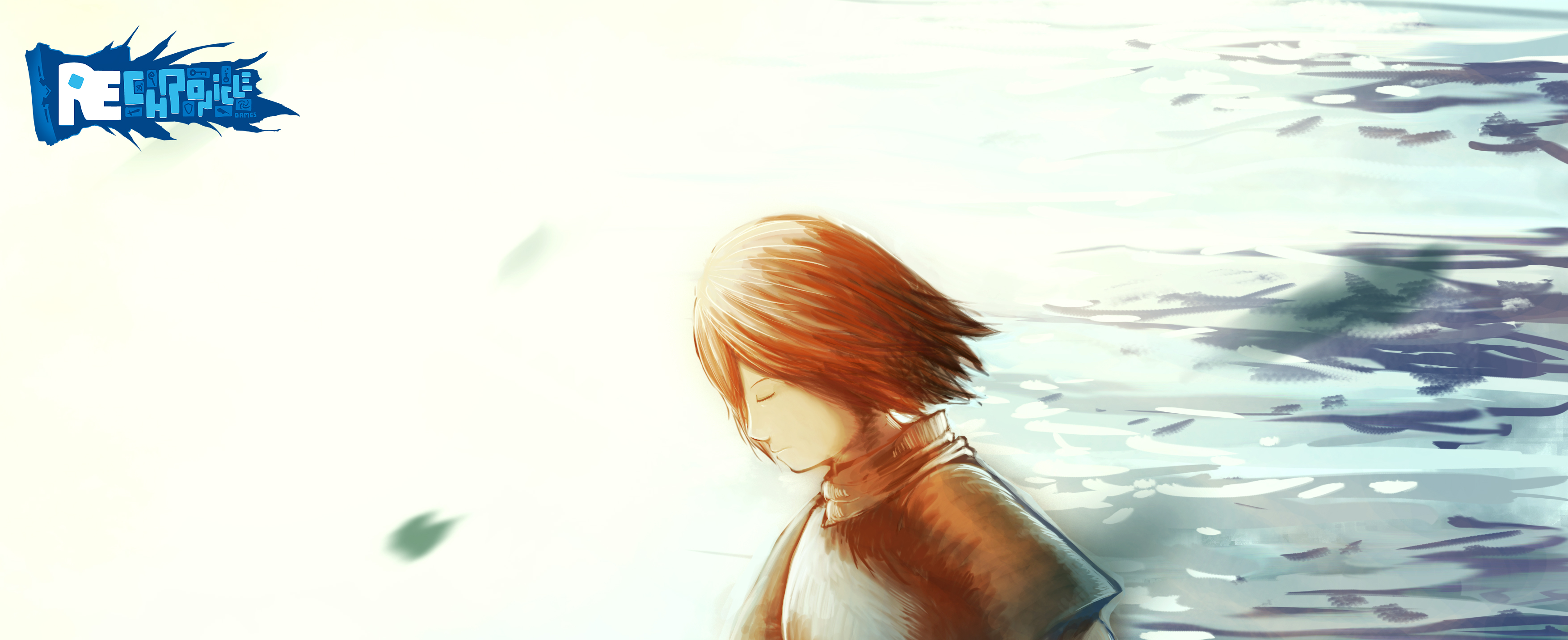 Draigana's Fire
Duel System, 1v1 - v0.4.2 Draigana's Fire Devlog 17IX018
---
Heiho Reventurer! Doing good? We hope so.
Cause we gonna announce a new system outside of the current battle system to accompany the game and better at storytelling.

For anyone who don't familiar with it, it is a system where:
Attack > Defend
Defend > Strong Attack
Strong Attack > Attack/Strong Attack
It's actually realllllllly hard to implement, so many back and forth for some couple of hours, made me stressed out a bit, starting to think that it was impossible. But here we are...The Duel System, completed!
See ya next update!
Changelog for today's update:
v 0.4.1
- Fix Enchant Fire skill get doubled.
- Fix some skills not working correctly.
- Advance story to inner Ordinum.
v 0.4.2
- Add Duel System. 1v1 battle.