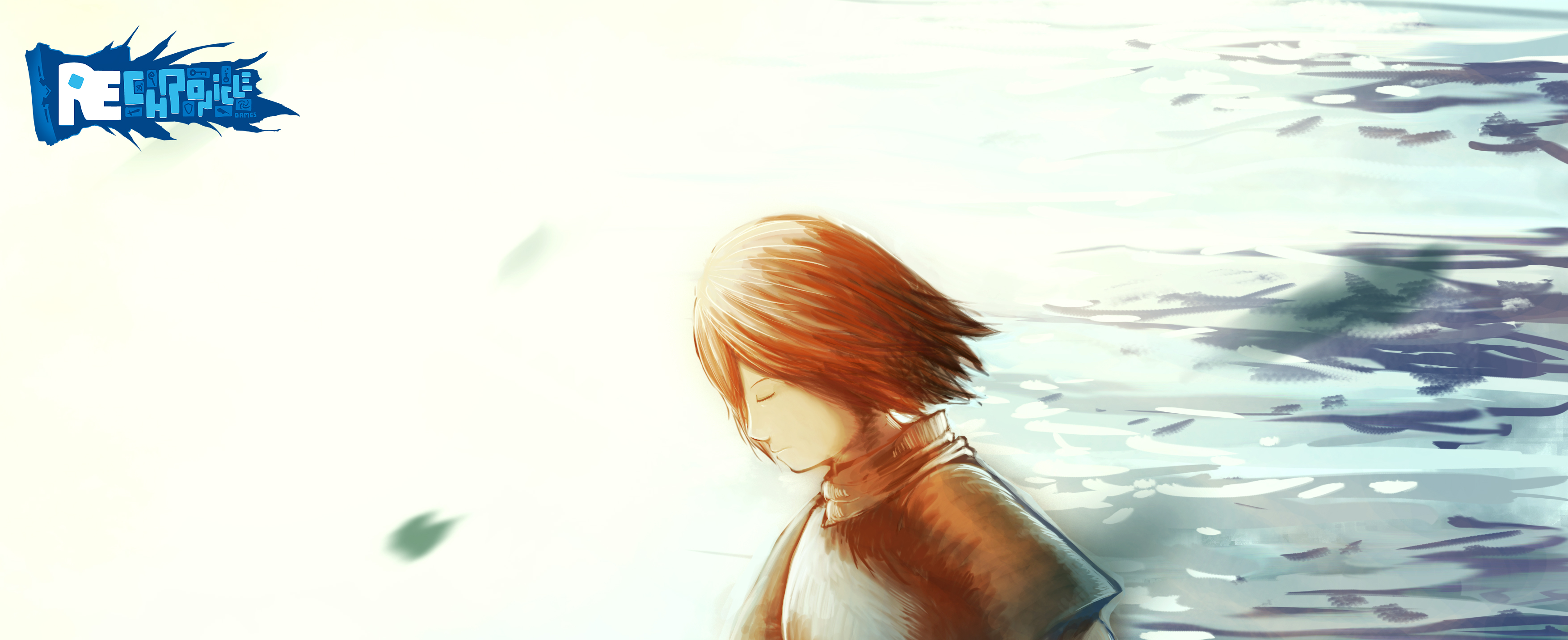 Draigana's Fire
Each and Every Skill Update - 0.4.0 Draigana's Fire
---
Changelog:
v 0.3.4
- Ordinum bg art.
- Hero unique skills set.
v 0.3.5
- First set of skill completed with animation.
- Draigana flame animation.
- Ambrosia garden art.
v 0.4.0
- Each and every skill in the game + animation completed!
Still quite a long way to go. Now continue to expand the story further.
Wish us luck!
.
Just in case you don't know yet, Draigana's Fire is currently on Early Access.
You can download it here: https://rechronicle.itch.io/draiganas-fire