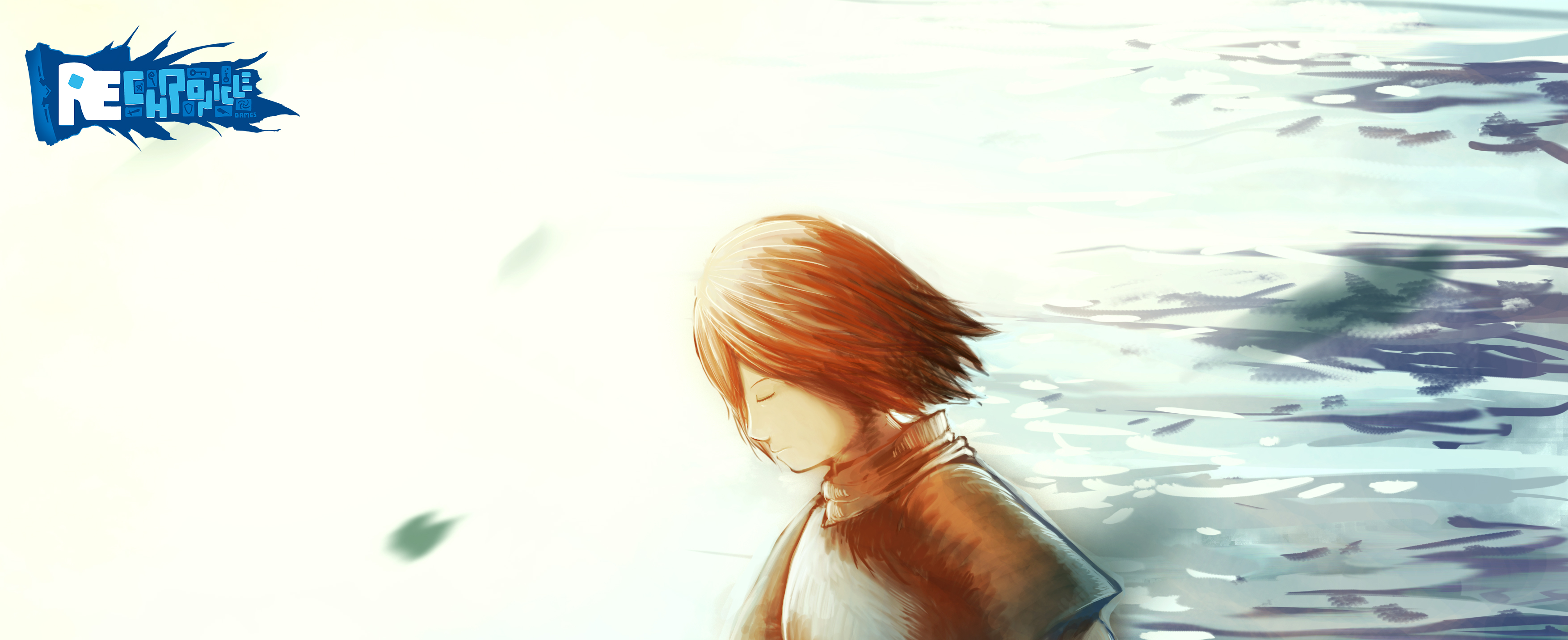 Draigana's Fire
Reaching the Early Access stage! - 11IX018 Draigana's Fire
---
Heya there Reventurer!
Take a deep breath first. Heave-----Ho! A little celebration will keep me rollin *clap99x*
It's funny to remember when it started, the game shape is so bad, so many things unfinished. We don't even know what to do with this kind of 'big' project.
And now, 9 months in development and still counting, Draigana's Fire now going into Early Access stage! Try it out and comment below what do you think. We love to hear your opinion!
Thank you and enjoy your day!
Gundriveth
-- Rechronicle Family --