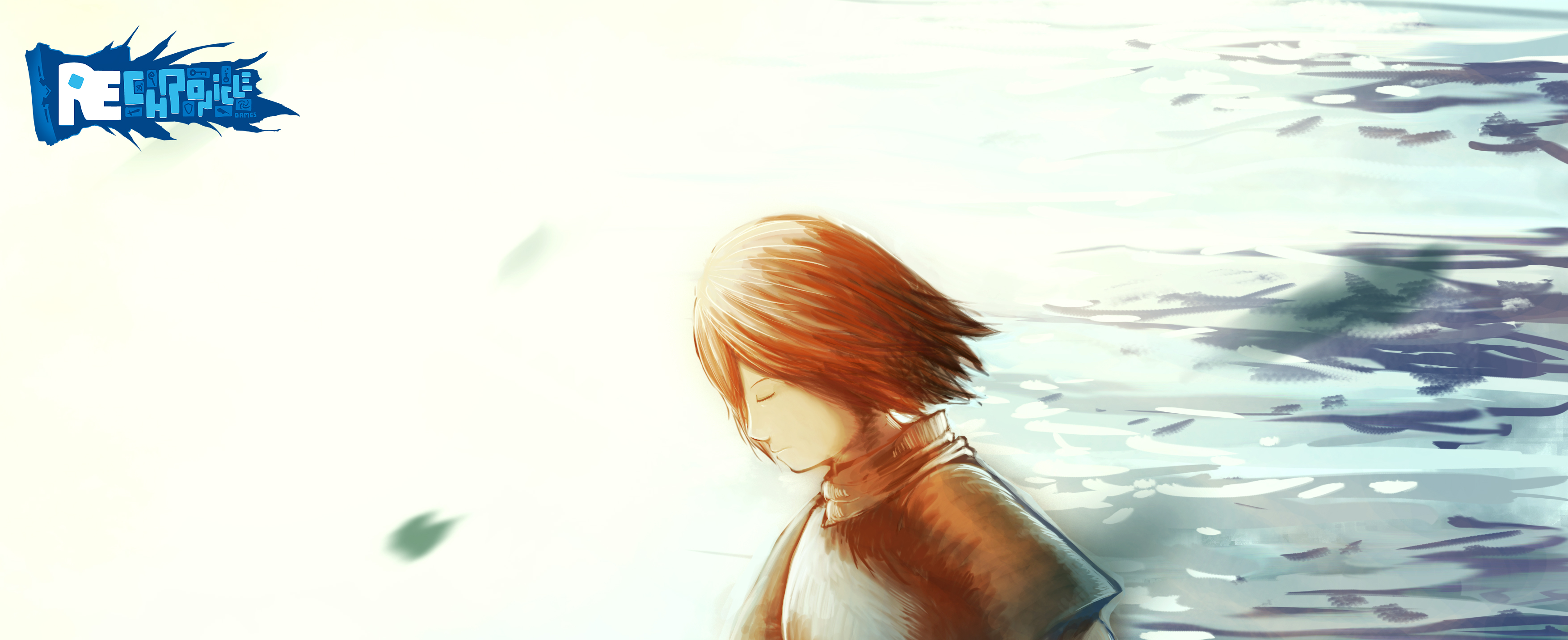 Draigana's Fire
Battle Testing - v0.2.3 25VIII018 Draigana's Fire
---
Been working on arts and story so far, the current version is capable to be played from start till the end. Phew, what a process. We want to focus on getting everything at least a bit better and then upload newer playable version.
And this is the battle testing video attached in this post.
Check check check it out!
.
.
Visit our Patreon page if you want: https://www.patreon.com/rechronicle
Gramercy!