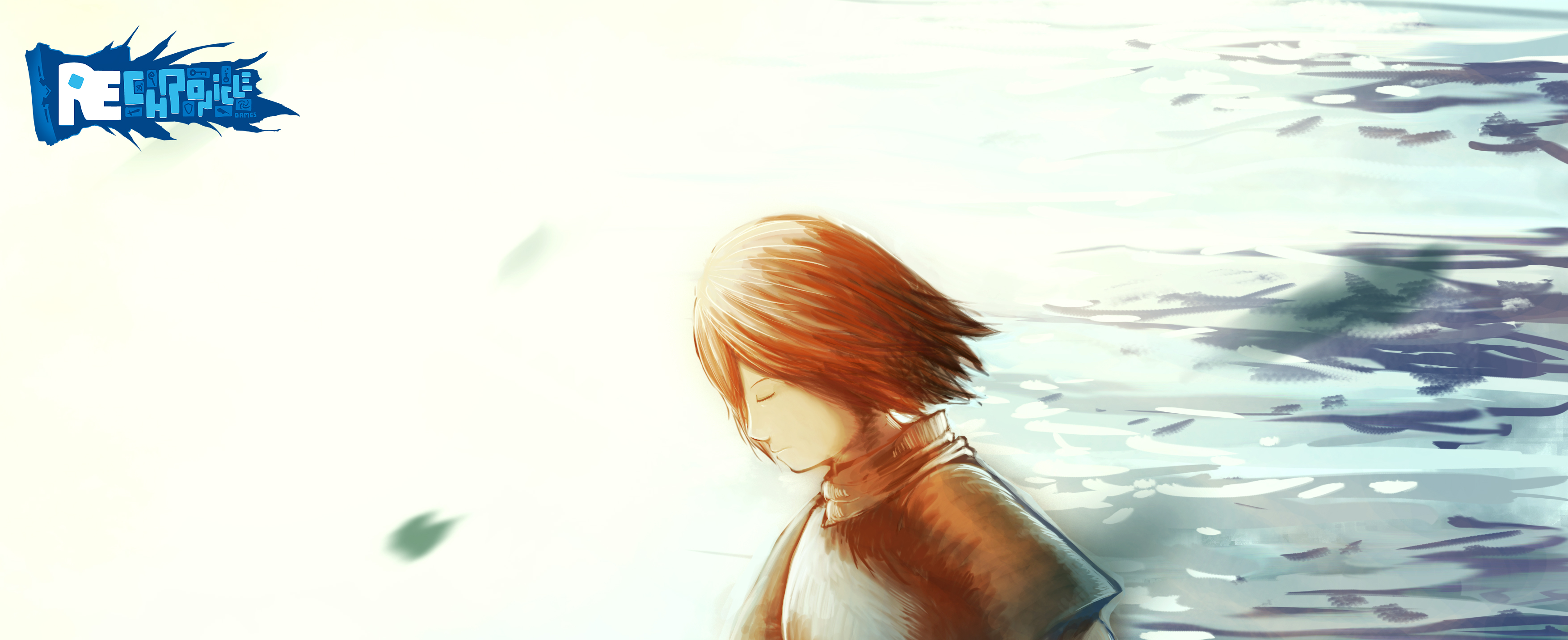 Draigana's Fire
Update to v0.2.0! - Draigana's Fire 29VII018
---
As all the maps are accessible right now and completed the main prologue.
It's safe to say we are now on v0.2.0!
Check out the video above and tell us what do you think. Got any constructive comment? Write it out!
Please share and spread the love.
Visit this page if you want to support the development: https://www.patreon.com/rechronicle
Thankies!