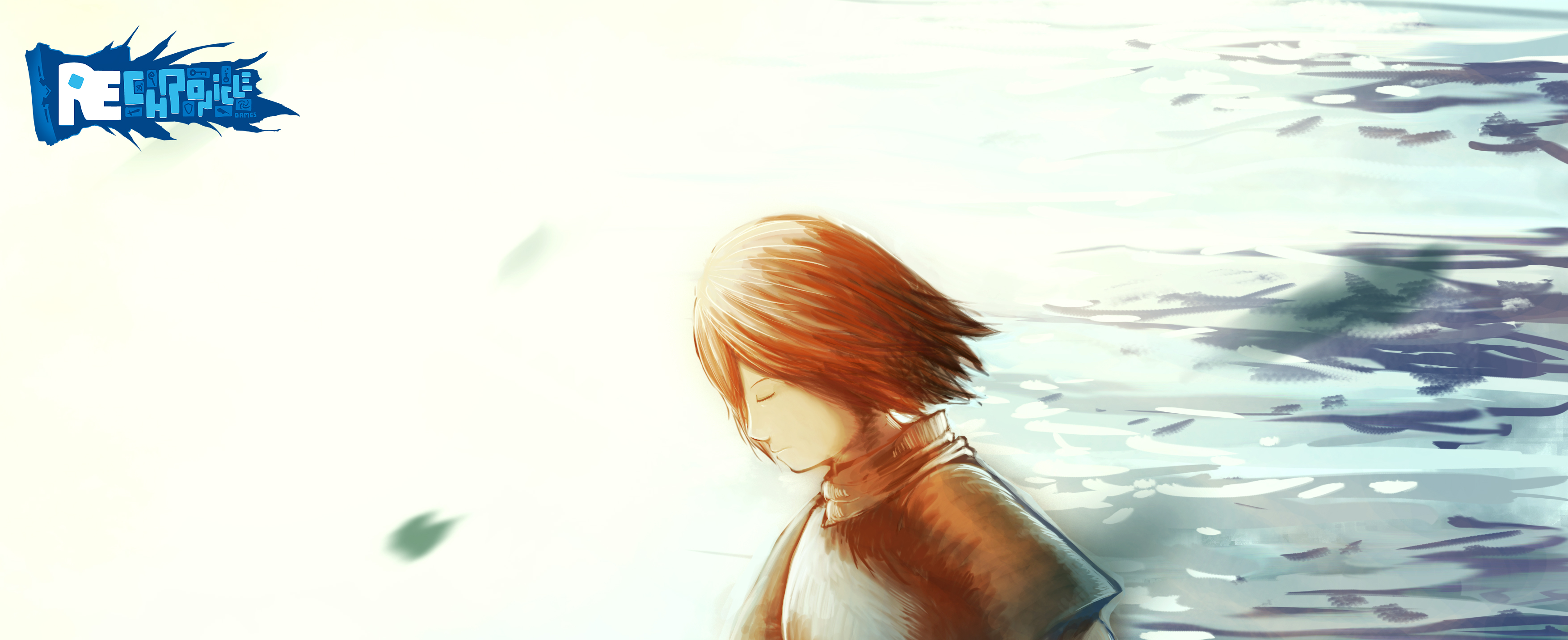 Draigana's Fire
Opening Game Screenshot - 29V018
---
Update for the opening game screen and a little tweak for the game logo. The previous one kinda hurting eyesight lol. And I want to put fire in it.
Feels like want to draw the game art so much in these days, so I decide to do these first.
What do you think?
Next update will be about battle system. Stay tuned & have a nice day!