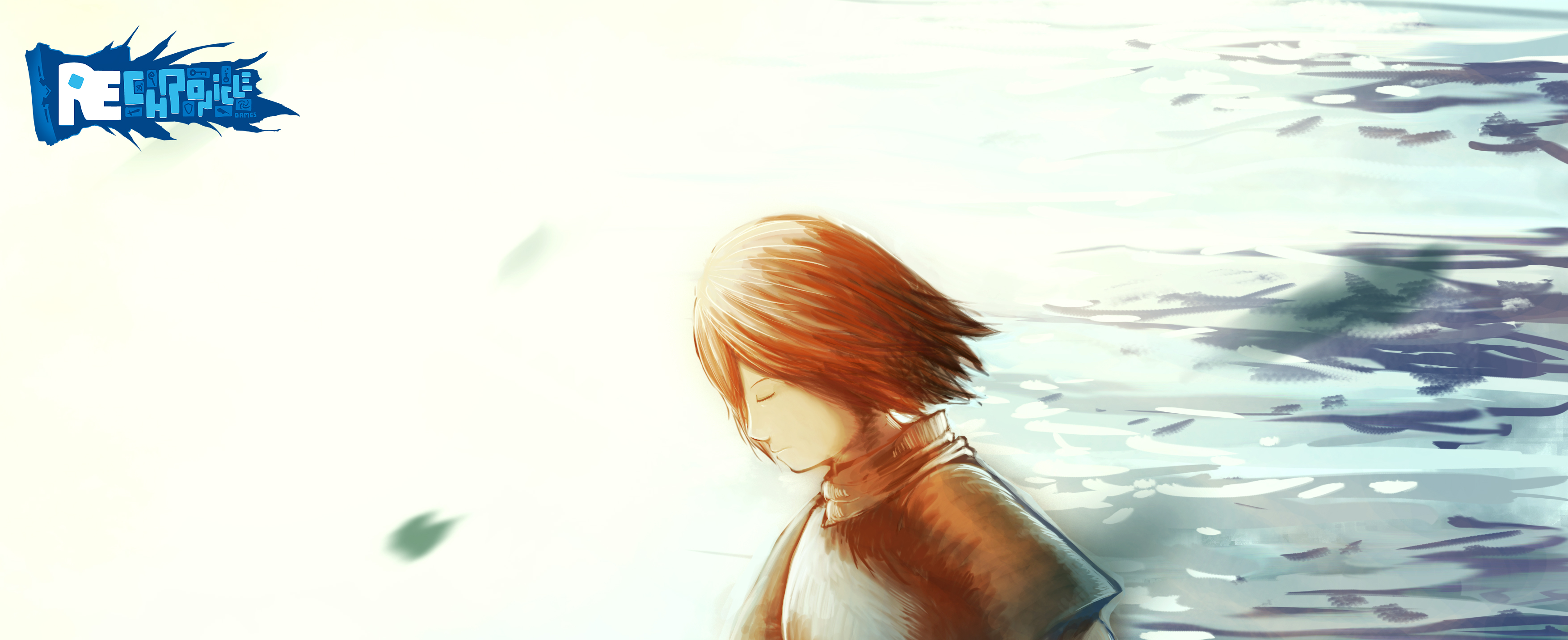 Draigana's Fire
Draigana Art Update - 27V018
---
NOT. DEAD. YET.
Heyaa there, I'm back from the slumber.
It's been 3 months already...
Soooo, just a quick update after learning in-depth of pixel arts, pixel animation. I decide that will proceed with the upper right character for the battle character. There may be improvement/changes but that's the core. The basic.
See ya on the next update!