Weekly Jam 22 Entry : Roof Runner
---
Time to get a jam!
v 0.1
This is super early development. Testing the grab-that-coin function here.
It turns out quite well.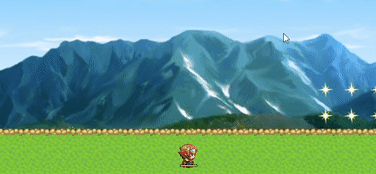 This game is aimed to be a casual game. We haven't done this kind of game before, so this is will be the challenge.

Do you like runner kind of game?